This short course draws information from Chapter 6 of Karen's Book, The Evolving Singing Voice: Changes Across the Life Span – The Senescent Singer.
Vocal changes and their impact on singing sometimes prompt singers in their fifth, sixth, and even seventh decade of life to seek help with their voices.
At this point, a teacher well-equipped with explanations and solutions can be a great help.
Karen has worked with many aging amateur and professional singers one-on-one and within the ensemble setting. She is also an older singer herself.
This course will address the impact of aging factors on "the senescent singer?"
Are there specific exercises that can address changing issues?
What are reasonable healthy expectations for singing?
What causes these changes? What changes in our sensations and why?
At the end of the course, you will have a depth of understanding and many ways to help our beloved senior singers.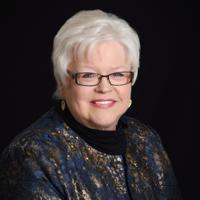 Karen Brunssen
Karen Brunssen, NATS Immediate-Past President, Professor of Voice and Co-Chair of Music Performance, Bienen School of Music, Northwestern University...
Sorry, this is an archived short course...
We have plenty of upcoming short courses coming soon. See details of some of them below or look at the full list of short courses.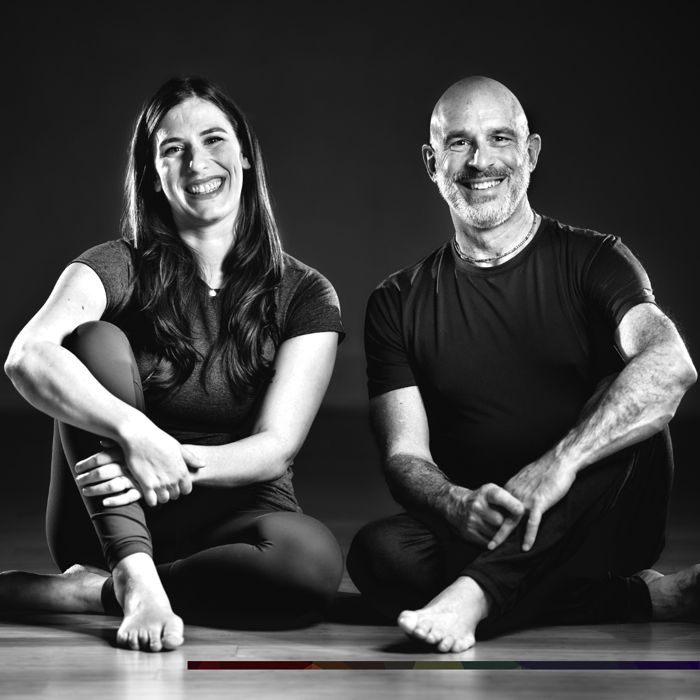 Tuesday 12th December 2023
5:00 PM - 7:00 PM
(London Time)
YogaVoice®: Yoga and Systematic Vocal Technique as 21st Century Vocal Pedagogy

Mark Moliterno

Kristin Roney
YogaVoice® is a unique 21st century synthesis of the eight-limbs of Classical Yoga technology and Systematic Vocal Technique (SVT). The application of these principles to the lives and work of both professional and amateur singers can facilitate self-awareness and artistic empowerment.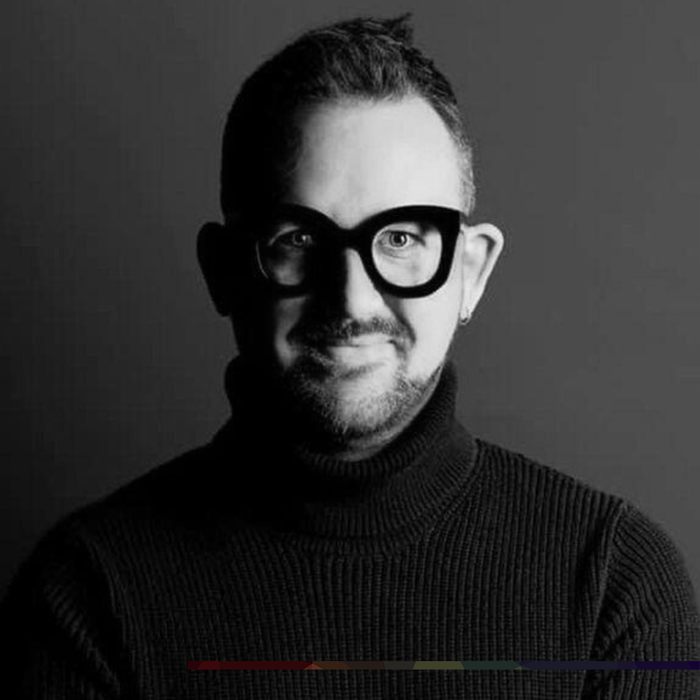 Thursday 14th December 2023
5:00 PM - 7:00 PM
(London Time)
The Last Midnight: Coaching Eleventh-Hour Musical Theatre Auditions

Adam Roberts
In this short course, we'll explore the art of triage and prioritization as applied to audition preparation with less-than-ideal timeframes.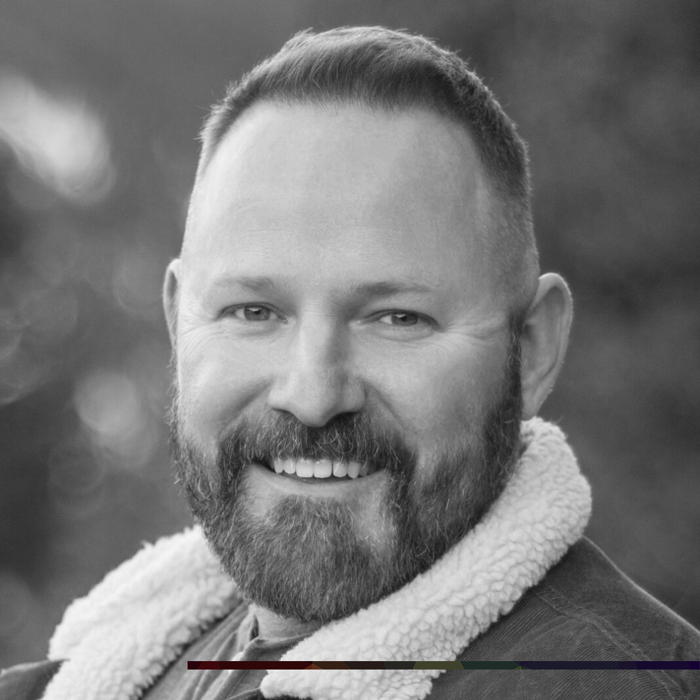 Tuesday 9th January 2024
1:00 PM - 2:00 PM
(London Time)
Hyperadduction: A Preventative and Therapeutic Approach to Voice Teaching

Dr John Seesholtz
This workshop is designed to provide voice teachers and professionals with strategies to counter hyperfunctional vocal behaviours (such as constriction and overexertion of the muscles around the larynx) and thus enable ease of vocal fold functioning.