Elizabeth is a Vocal Coach and Choral Facilitator, Community Dance Facilitator and Researcher.
She studied Music and Dance at Leeds University, Film at Goldsmiths College, London and Vocal studies with Glenville Hargraves at the Royal Northern College of Music, Manchester. She also holds a Post Graduate Teaching Certificate and a MA in Vocal Pedagogy (Dist) from the Voice Study Centre and the University of Wales Trinity Saint David, and Level 1 & 2 Estil voice training.
Elizabeth has transferred her teaching to online lessons with great effect. Her students enjoy the flexibility of fitting lessons around their changing timetables or work schedules or even travel plans!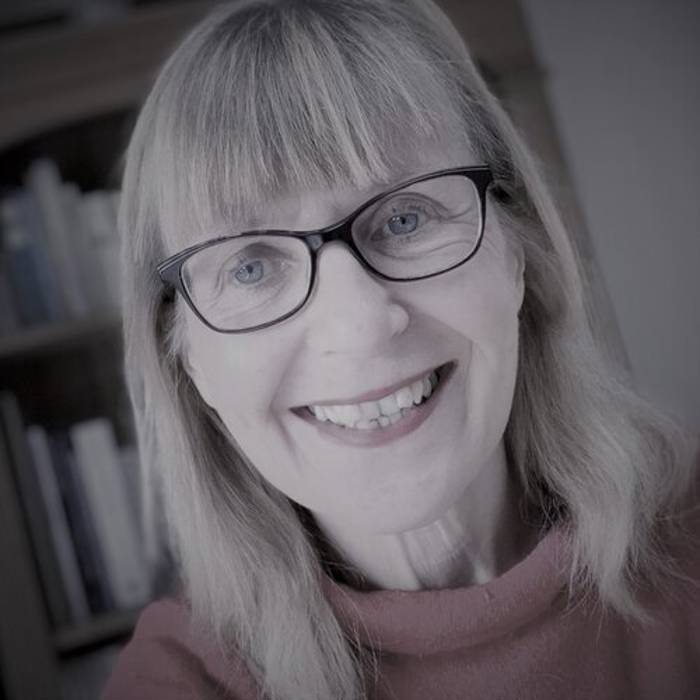 Thursday 10th December 2020
5:00 PM - 7:00 PM
(London Time)
Singing for Health Network Series Workshop 5: Singing for Parkinson's

Elizabeth Drwal Stuttard
This course will help you to gain a holistic understanding of the symptoms of Parkinson's and understand the neural, cognitive, and motor learning challenges present within sessions. Teachers and facilitators will experience how to use their existing knowledge of vocal pedagogy and body mapping to create an enhanced singing programme specifically targeting the needs of their clients.