Having started her professional career with the National Youth Theatre of Great Britain (1991-1992 Maggie May and Amphibias Spangulatos), a determination to succeed and share her passions emerged, leading Sophie to become the first artist to play the London O2 Arena, setting a standard to beat by artists who followed in her footsteps.
A strong leader, inspired and trusted, Sophie fronts and manages several professional bands, writing, co producing and sharing her expertise with as many students as she can, strengthening the talent, confidence, writing and vocal technique of the artists of our future.
A natural educator and full of energy, Sophie's passions and goals stem from believing in the true, holistic and deep effects of music, and sharing the gift of music, as a therapy and a life skill, to help others learn to comfortably express themselves, allowing her students to grow in confidence and develop socially.
A great communicator and easy to follow, Sophie allows students to excel creatively, and this is what Sophie thrives on.
Her nurturing and empathic nature continues in Sophie's one to one music therapy sessions with children with SEN and behavioural issues, allowing troubled and struggling children the chance to express their needs and feelings in a supportive and unique environment.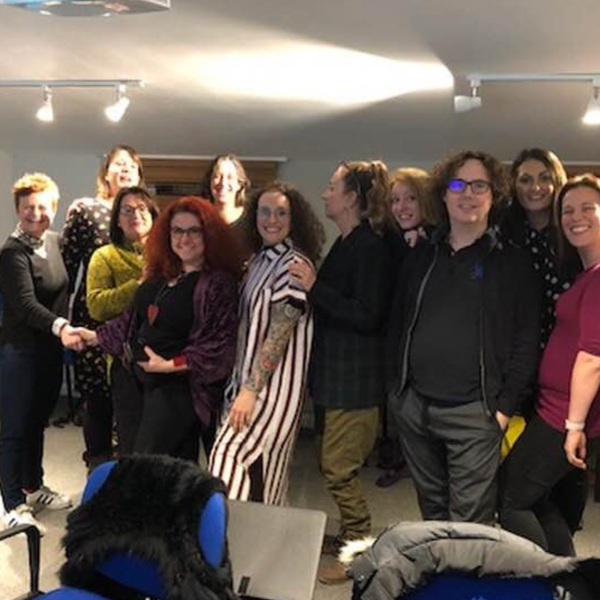 Student & Alumni News
Congratulations To Our MA Students!

Voice Study Centre
Wednesday 22nd January 2020
Our fantastic MA students have just completed their final projects and have received amazing results.
Read More...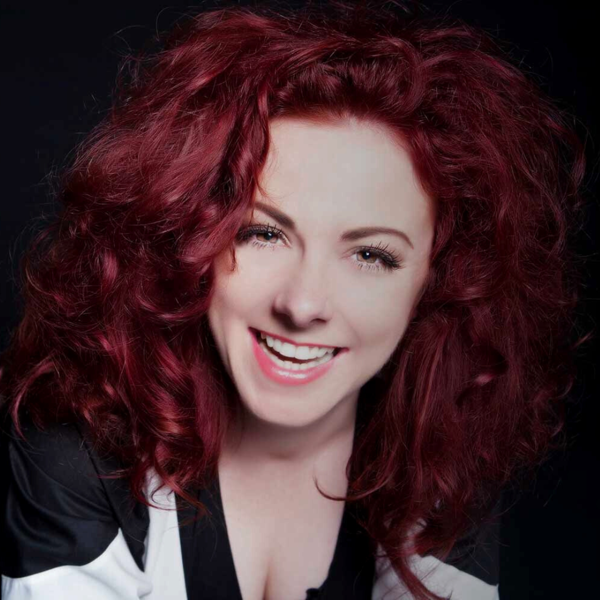 Student & Alumni News
MA Student Invited To Present At The ACM 'Enrichment Week'

Voice Study Centre
Monday 9th December 2019
MA student, Sophie Garner, has been invited to present at the ACM (The Academy of Contemporary Music) during 'Enrichment Week'.
Read More...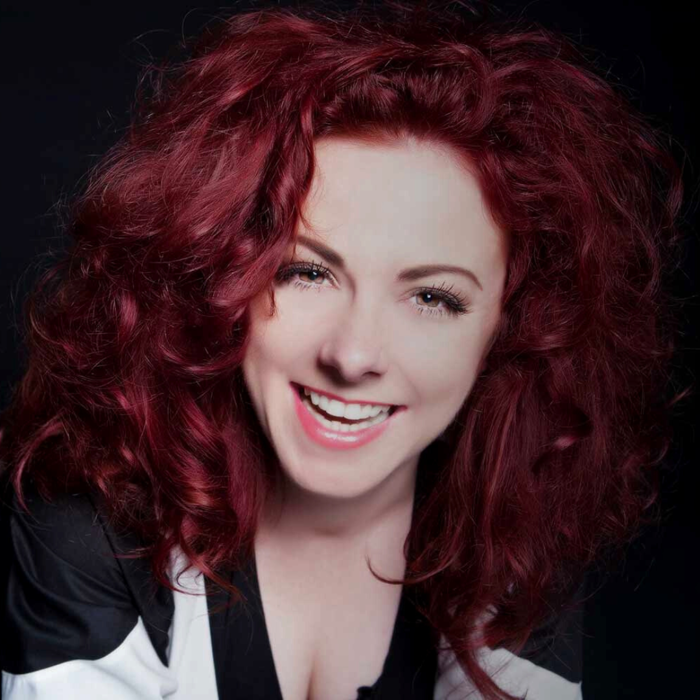 Thursday 3rd December 2020
5:00 PM - 7:00 PM
(London Time)
Singing for Health Network Series Workshop 4: Singing for Stroke

Sophie Garner
The session will cover: Stroke and the population Brain function and personality Types of brain injury Depression and brain injury Working with the client group Developing an evidence based framework Exercises to take away